Mr Hardwater Cleaning Services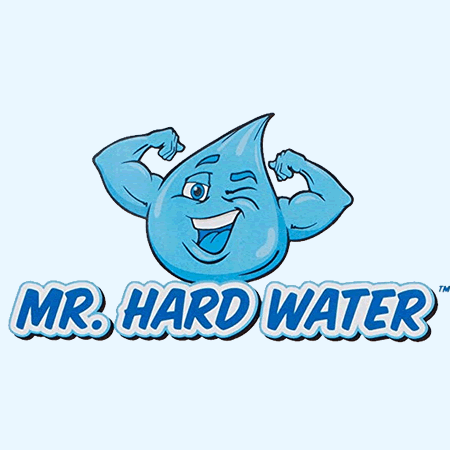 Mr Hard Water is a professional cleaning product for hard water cleaning problems for your shower screens and tiles.
This highly effective glass polishing and hard water removal is eco-friendly safe to you and your pets. Hard water restoration eliminates the need for glass replacement and we can restore your shower glass back to new.
Mr Hard Water Powder contains absolutely no acids or chemicals and is the work horse for removing tough hard water stains. Once cleaned and restored, Mr Hard Water Protective Sealant is a protective coating that will keep the shower glass cleaner longer and protect aginst further degradation.
The shower screens shown below are from a rental property. They had not been cleaned properly in over ten years!