AirConKleen FNQ offers professional air conditioner cleaning in Cairns and the Tropical Coast of North Queensland. Our proven system is the most thorough and inexpensive way to clean a wall mounted air conditioning system.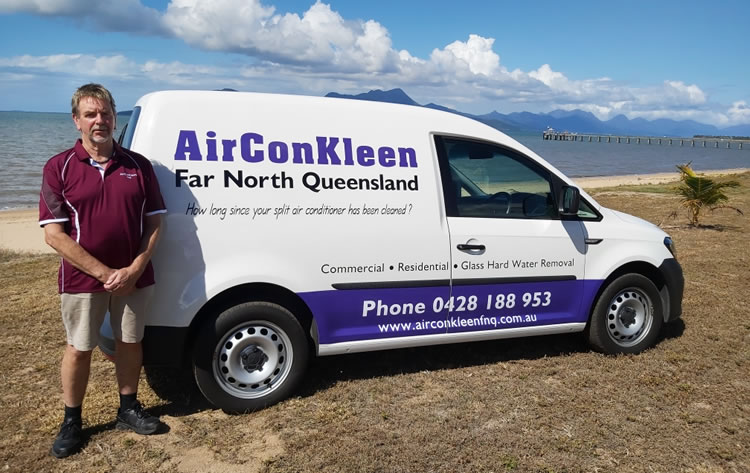 Our professional technician will ensure your split system air conditioner will be free of mould, dust, grease, germs and bacteria commonly found in most residential and business air conditioners. Having your system annually cleaned improves the systems performance and gives you a clean and safe environment to live in.
We pride ourselves on prompt and professional service completing the job to our high standards.
Contact Ken at AirConKleen FNQ today to book.

Cleaning your air conditioner allows it to perform more efficiently by reducing stress and pressure.

A professionally cleaned air conditioner decreases the overall power consumption of the unit.

Our enclosed air conditioning cleaning system removes contaminations such as mould, fungi and bacteria.

Got more than one aircon? Contact us today and get your discount quote for multiple units.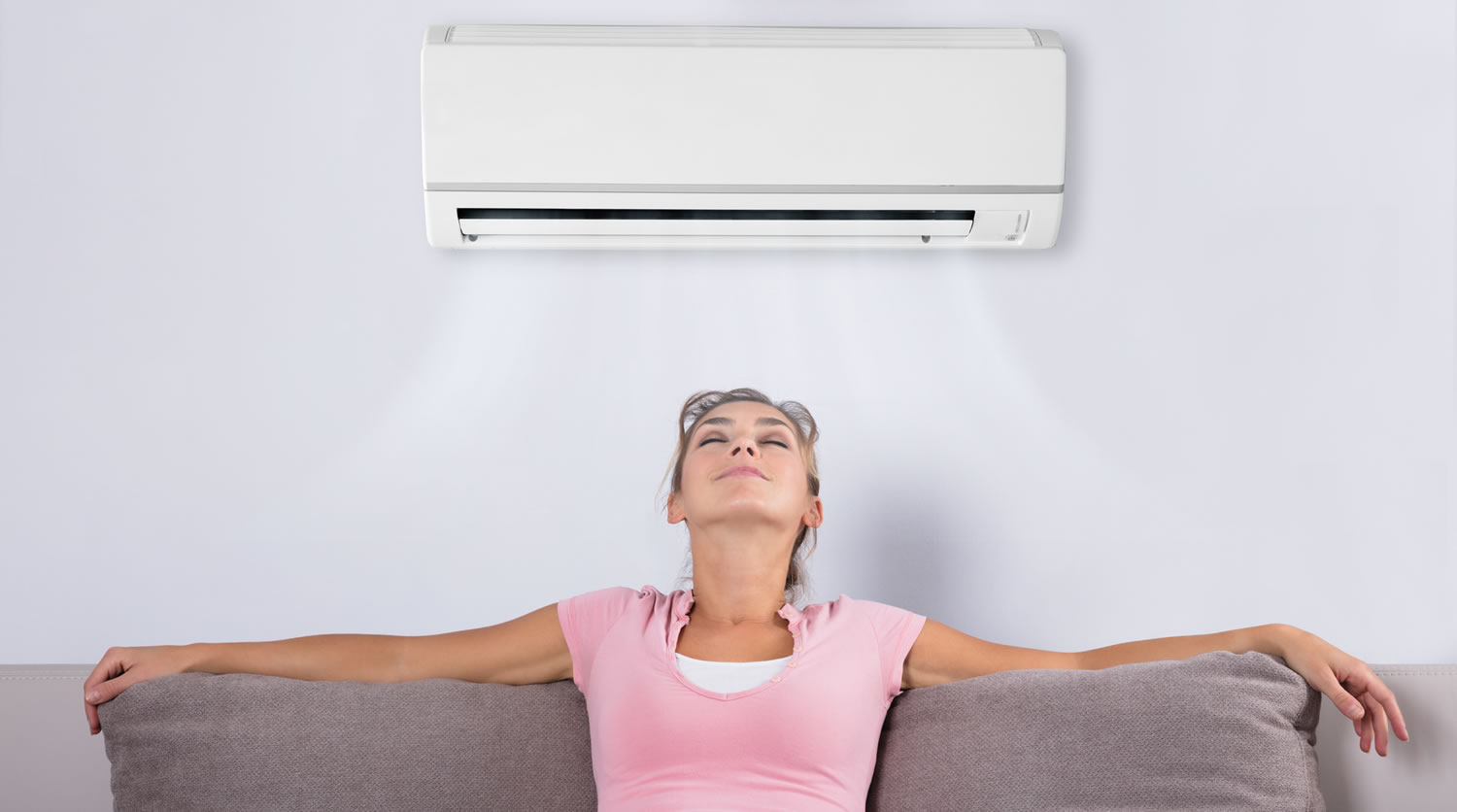 Why choose AirConKleen – FNQ?
Servicing all areas and suburbs, we are the specialists in Cairns and the Tropical Coast for Air conditioner cleaning.
Our air-con technicians are fully qualified and workmanship is 100% guaranteed.
Our technicians are police checked and hold current Blue Cards.
Need your Air-Conditioner cleaned?
Call AirConKleen – FNQ for a free quote on 0428 188 953 or fill in the enquiry form to the right and we will get back to you as soon as possible.
We guarantee you'll be impressed by our promptness and quality of service.